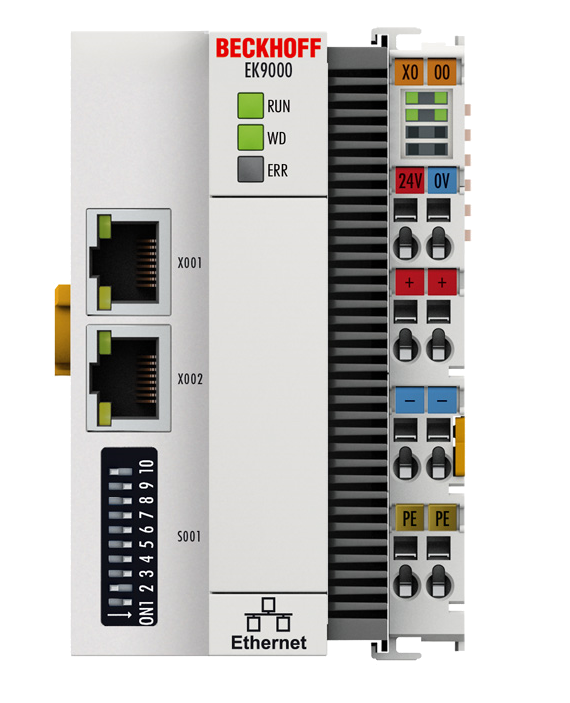 Providing high-quality systems to accelerate production.
We collaborate with hardware manufacturers and system integrators to develop the high-level software that controls your production systems. Essentially, we take care of all the systems that humans interact with – like HMIs, dashboards, and data systems.
Our approach lets us serve a wide range of industries including manufacturing, forestry, mining, food and beverage, and more. No project is too obscure or unique for us to tackle.
Know exactly where you stand at the end of each shift.
Data is one of your most important assets - but it's not useful if you don't do anything with it. Our dashboard systems can integrate with many existing lines with little to no changes required, and can unlock metrics that you didn't know you needed.
You can take your data with you with mobile versions of your dashboard, or keep employees and management in the loop with dynamic TV displays.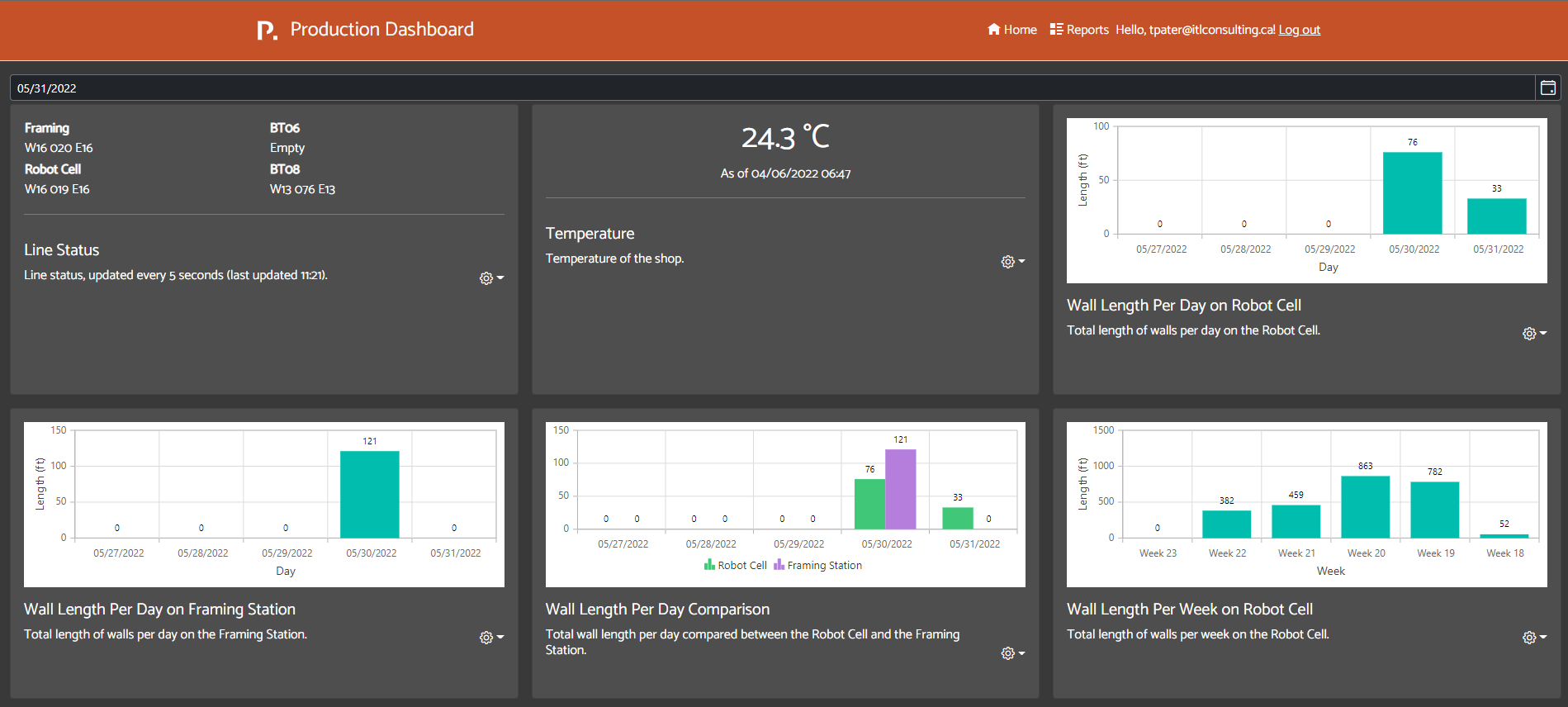 Our Happy Clients